Do you understand the financial components of business

- English Session -
- Sept 21
- Sept 28- Oct 5- Oct 12
By: Donna Mazerolle
Time: 9:00 pm - 12:00 pm
---
About this event
Do you understand business and financial terminology? Have you selected the correct pricing model for your products or services? Do you have a clear inventory strategy? Do you know which numbers you should track for business success?
Money is the language of business. In this training program, entrepreneurs will study the financial concepts underlying business success, including how to:
• Develop a business strategy
• Calculate the cost of operating your business
• Analyze your market
• Distinguish between wants and needs
• Select a pricing model that's right for you
• Invest in inventory that's right for your clients
• Identify potential lenders and financial partners
• Manage cash flow—the ultimate key to success
***Learning with small group activities case studies, quizzes, and carousel review), discussions, practice, and feedback. Great hands on experience!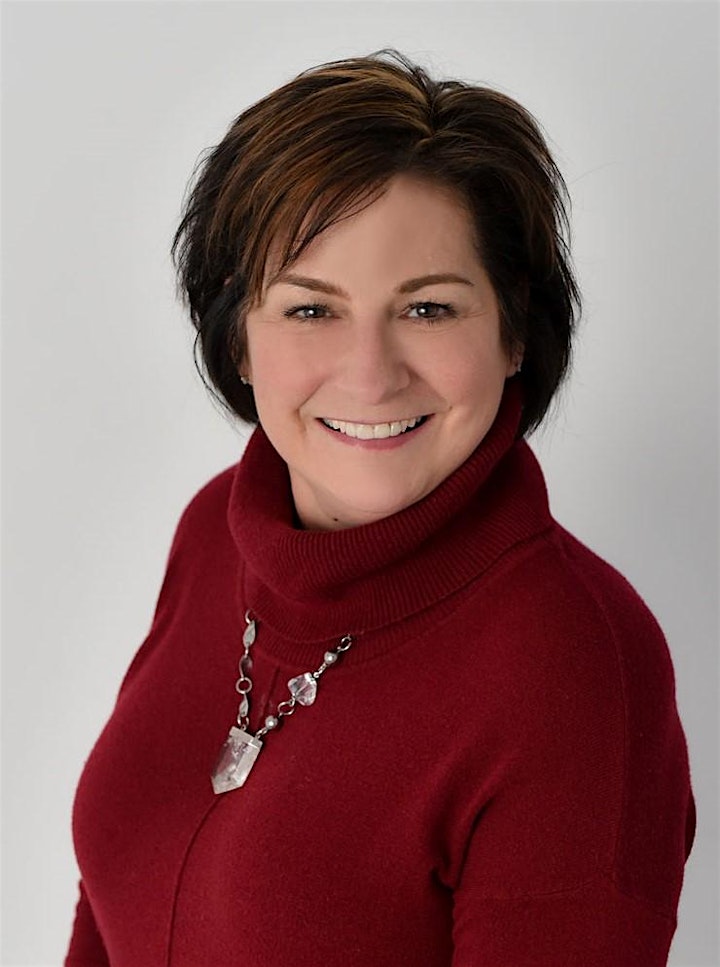 Ms Mazerolle has over 34 years of combined experience in business management, wholesale/retail distribution, manufacturing, and audit (CRA).
As an independent consultant, Ms Mazerolle has assisted clients in acquisitions of existing businesses, re-engineering/restructuring operations to improve profitability, assisted in the development plan for survival of organizations with significant financial/cash obstacles (turn around strategies), strategic planning, growth strategies, and business diagnostics (highlight areas of opportunities for improvements), business plans and financing plans.


Please register via eventbrite.